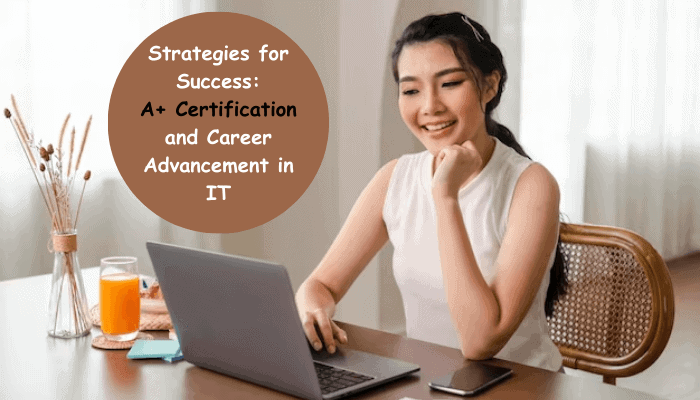 The CompTIA A+ (220-1102) certification is tailored for beginners, serving as a foundational stepping stone for IT professionals.
---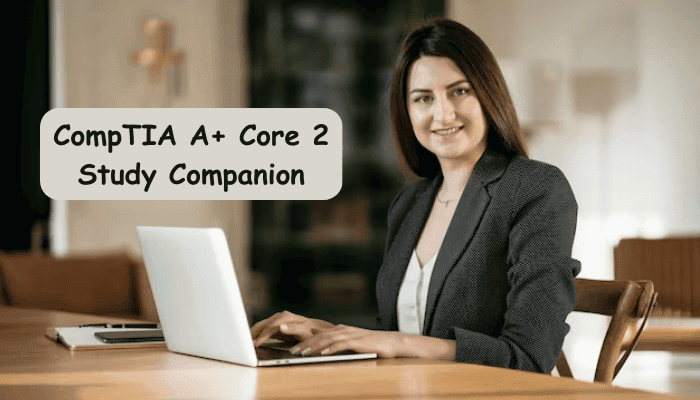 The CompTIA A+ Core 2 certification can significantly enhance your job opportunities in information technology (IT).
---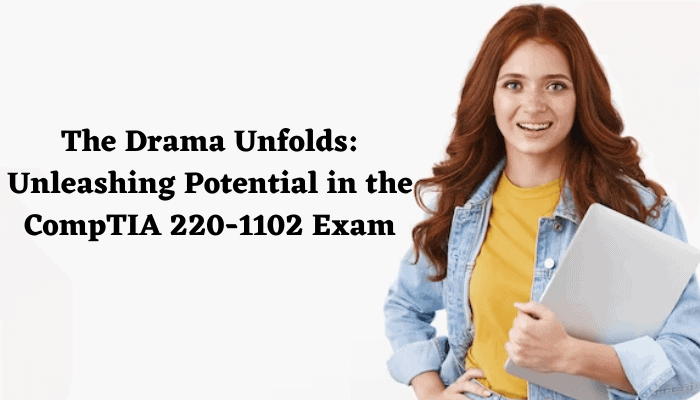 The CompTIA 220-1102 Exam is a complete analysis that validates an individual's expertise in many aspects of Computer systems and software.
---